EXPERIENCE A REIKI SESSION WITH ME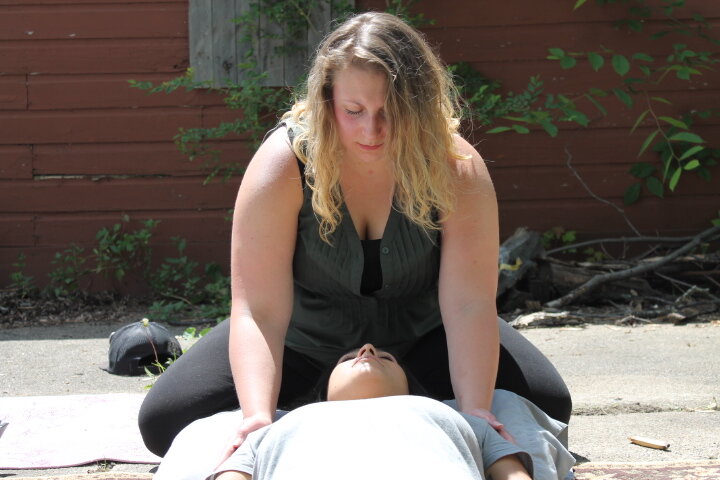 What is reiki?
Reiki is a Japanese healing technique that is channeled through an attuned Reiki practitioner. Essentially, Reiki is channeled life force energy. Reiki is typically channeled through the palms of the hands and can sometimes be felt through a warm, cold, or tingly sensation. A Reiki session typically includes light touch, although this can be modified for your comfort. During a Reiki session you can expect to drop into a calm meditative or dream-like state. Reiki can assist in relaxation, stress relief, and aids in easing any dis-ease within the physical and emotional body. Our sessions may also include some essential oils, smudging, or crystals if we find that they may be supportive for you and your intentions for our session. Reiki is not a replacement for medical care. As a Reiki practitioner, I cannot diagnose, prescribe, or perform medical treatment, or interfere with the treatment of a licensed medical professional. Reiki can compliment any medical or psychological care you may be receiving, however I always recommend that you discuss any concerns with your doctor beforehand.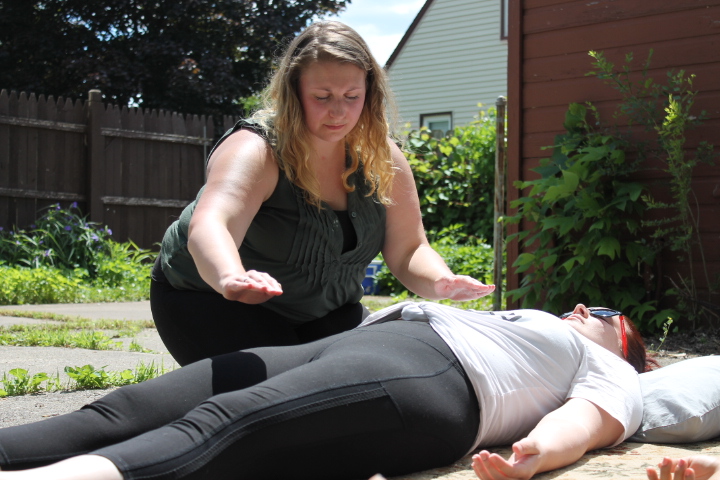 my services
30 Minute Reiki Session - $25
During this session we will gain insight into the seven main energy centers that begin at the crown of your head and range down to the base of your spine. This session is perfect for relaxation, stress management, and the aid in easing any dis-ease within the body. These sessions typically focus on 1-2 main areas of dis-ease or discomfort.
60 Minute Full Body Reiki Session - $55
During this session we will begin with a gentle drop-in meditation to gain clarity on why you are here and what you are looking to achieve from our session together. Once you have set your intention, we will begin our full body Reiki session, meaning that we will begin at the top of your head and finish down at your toes. Every area of your body will receive unconditional Reiki love. This session is perfect for relaxation, stress management, balancing of the emotional body, and supporting of the physical body.
Reiki Wellness Package - $333
(1) 60-minute Full Body Reiki Session + Intention Setting
(6) 45-minute Reiki Maintenance Sessions + Check-in
(1) 45-minute 1:1 Follow Up Coaching Session (in-person or via phone)
This session is to check in with the intentions we set at the beginning of our sessions together and to assess any areas that may need a little extra support. You will leave this session with 1-2 action items to continue your work)
Sessions are currently offered online via Zoom and in-person locally.